Just Engineering
India's Leading PLC,SCADA and
Industrial Automation Training Institute in Pune
Just Engineering with its tremendous passion in Industrial Automation brings strong experience and knowledge to India in association with SAGE Automation, Australia. Established in the year 2012,Just Engineering has an exclusive tie-up with SAGE for a wide range of Training platforms - Conveyors, Process Manufacturing, Robotics etc.
Just Engineering Through the Years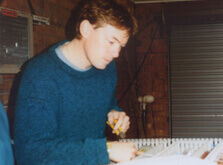 1994
SAGE Automation was founded at Melrose Park, South Australia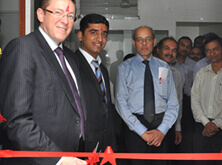 2012
First centre in Pune inaugurated by Andrew Downs, MD, SAGE Automation Australia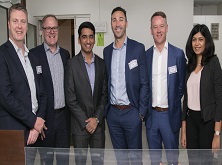 2014
Launched Directors Program in Automation – a game changing initiative in automation training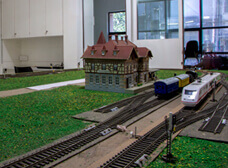 2016
We expand center to double training capacity and highly niche training kits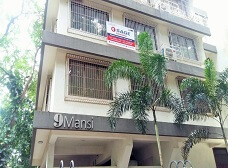 2017
Launched our Second Center at Thane
2018
Launched our Third Center at Pimpri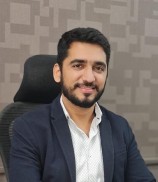 Rajesh Jagadale
Founder & CEO,
Just Engineering
With over a decade of experience in Automation , currently leading SAGE Automation's development center in India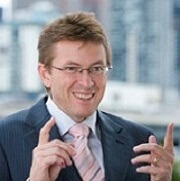 Andrew Downs
Group Managing Director,
SAGE Automation, Australia.
Founded SAGE in 1994 and has led the company to over 250 employees and over $50 m in sales today.